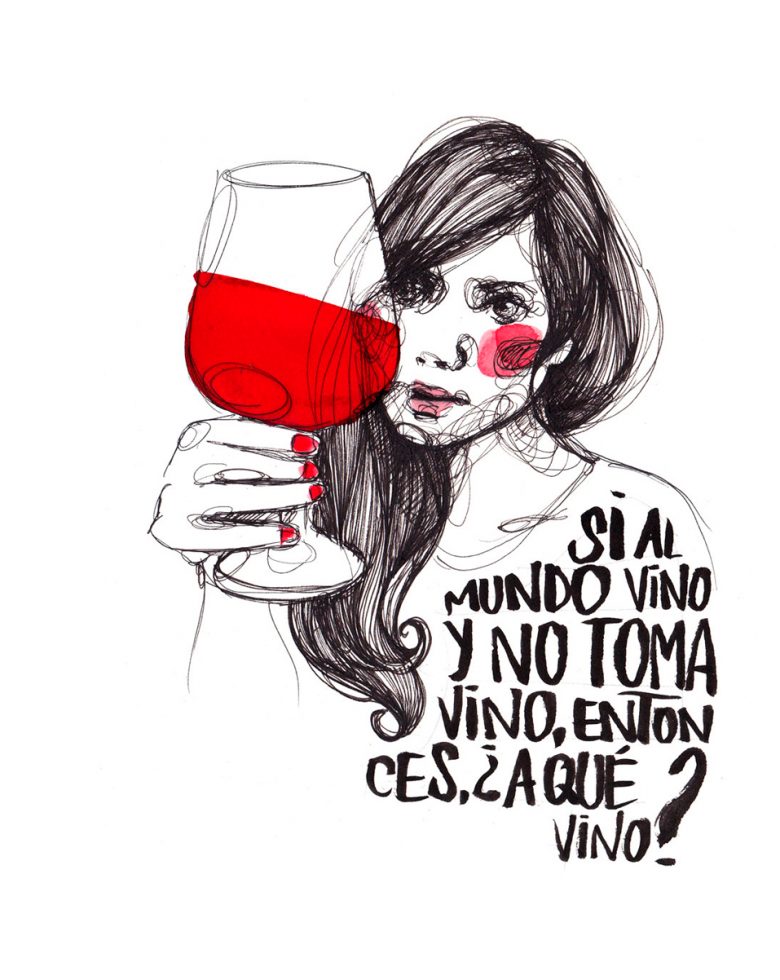 Enjoy *The Good Stuff, enjoy Olea.
The vibrant colours and fresh flavours of a Mediterranean diet have shaped the culinary tastes of a whole continent. It is from this cherished heritage that Olea *The Good Stuff, was born a brand with the exciting sun-rich taste of the Mediterranean at the heart of every lovingly prepared product.
Olea is inspired by the traditions of Mediterranean cooking, lovingly brought together using fresh, natural ingredients from hundreds of family farms, vineyards and small estates throughout the continent.
We adore our food in the Mediterranean, the availability of fresh ingredients grown naturally, the subtle differences in tastes and recipes by region and the al fresco lifestyle all combine to create arguably the finest foods on the planet.
We want you to be swept away by the relaxing aromas and richness of flavors that are uniquely Mediterranean. So whether you are selecting one of our vibrant young wines to share with friends over a dinner that you have made, an indulgent desert to treat yourself, or a spiced olive oil to perfectly finish off your culinary creation, choose Olea for a delicious accompaniment to these traditional recipes from the Mediterranean.